OpenOffice.org Impress templates
I've been doing a few presentations lately. Since I'm using OpenOffice.org, I need good looking templates. Most of the stuffs in the official OOO template page has good templates but I need better ones.
Found a couple of places that I like worth sharing. Sample screen-shot below.
Chih-Hao Tsai
Downtown Tokyo
Kaohsiung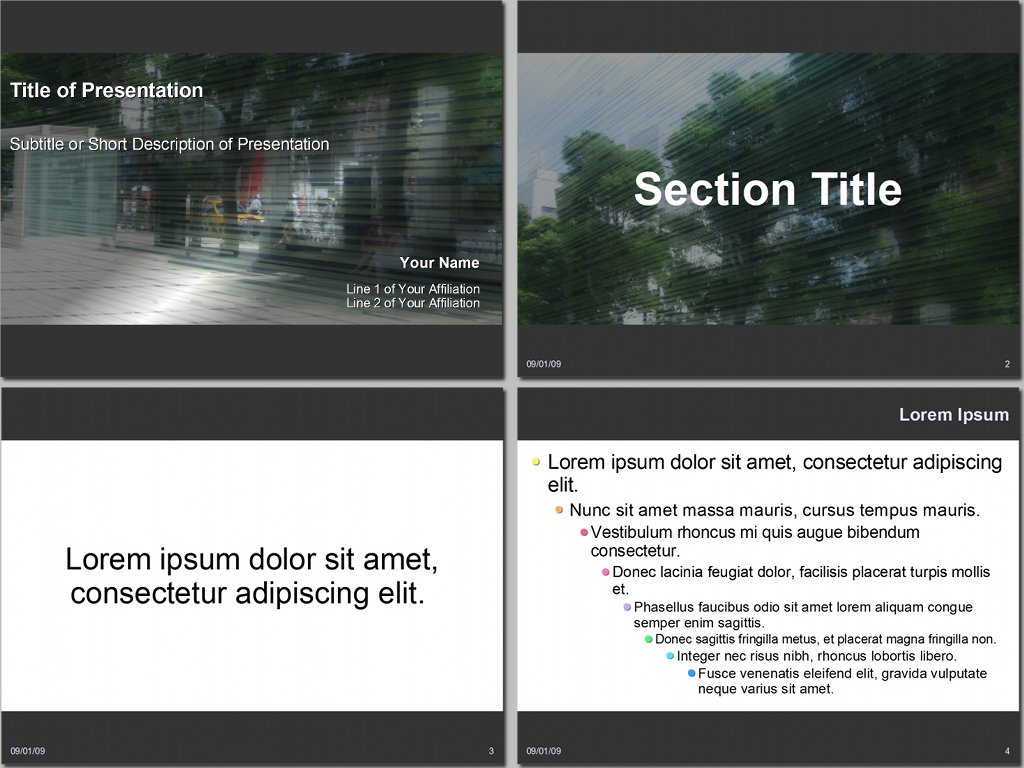 Presentation Magazine
3D Graph
Pastel eggs